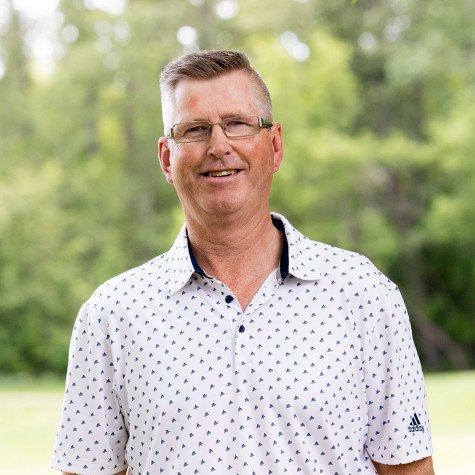 Scott WestmanClass A Associate Professional
A strong base of fundamentals (grip, ball position, alignment, posture, and balance) are keys to the start of a good golf swing and correctly practicing the fundamentals is the best way to improve a player's game.



---
Testimonials
Paul B. Bates, Alberta, Canada (Handicap –18)
Best lesson ever! Scott is meticulous about the grip, set up, posture and finish. Fundamentals are important.
Keiko McPherson, Alberta, Canada (Handicap –26)
Scott is an amazing golf professional! I took three lessons with him and as a beginner golfer he helped me improve my game in such a short amount of time. He is kind, knowledgeable, and an incredible teacher!
Kirk Small, Alberta, Canada (Handicap –13)
I would recommend Scott for your golf instructor as I have experienced great results and a positive attitude when I play. His ability to put his students at ease and make it Fun has made my lesson experience enjoyable.