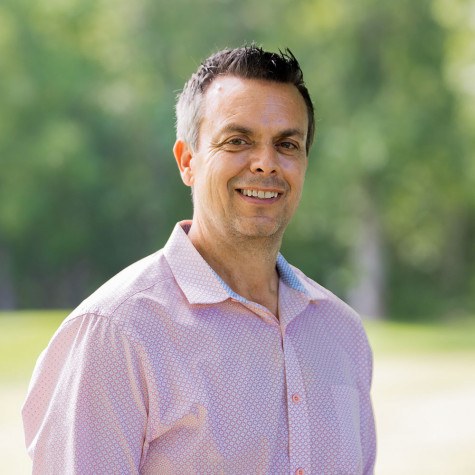 Murray McCourtExecutive Golf Professional
Over the years Murray has received several awards including being the first ever recipient of the Professional Development Award in the PGA of Alberta in 2013. Murray was also the winner of the 2016 PGA of Alberta Club Professional of the Year.
As a golf instructor, Murray has worked with hundreds of students over his career and enjoys helping golfers of all skill levels find more enjoyment in the game by helping them become better players.
---
Testimonials
Scott M. Burrows, Texas, USA (Handicap 10)
To say that my golf game needed work would be the understatement. I was very frustrated with my game; I stopped playing. I stopped going to the driving range. I decided to try a teaching pro - I wanted someone who could cut through the generic "proper swing" mentality and tailor the instruction to my specific wants and needs, and Murray did just that.
Ryan B. Rohde, California, USA (Handicap 20)
I started golf late in life, but a few changes and tweaks from Murray, I have dropped well below 100. I wish I would have signed up for this program a long time ago!
Shawna Launder, Alberta, Canada (Handicap 15)
I was hesitant to reach out to any golf teacher for help, especially being a woman golfer. But I am glad I did, my performance has gone way up. I am even breaking 90 on a regular basis now.